A Dry January 2022
For more than 40 years this month has been traditionally a dry one and I usually start the blog in the second week, just in case I fall off the wagon prematurely! This year in the United Kingdom, 1 in 6 adults who drink alcohol are planning to participate in "Dry January". For me, this year sees me in transition from hopping about on one leg for 4 weeks, to learning to use both of them again, and at the same time, albeit with the aid of frames crutches and wheelchairs!
In the country as a whole, that amounts to nearly 8 million adults and an increase of 22 percent compared to January 2021, according to Alcohol Change UK, the leading alcohol-related charity that founded the Dry January program. They note that there was a significant increase in people using alcohol in 2021 to cope with pandemic stress and that may be why more people than ever are considering an alcohol-free January this time round.
Research shows that on the first week without alcohol, you will be most likely to give in if you're a habitual drinker. However, if you stick it out, you'll notice your sleep starts to regulate – this may mean it's harder to sleep to start with. That's because alcohol makes you drop off quicker, but your quality of sleep also suffers when you drink. Without a drink though, you'll also make better choices with food, most likely eating less junk too. You'll also be a lot more hydrated, as six glasses of wine make you lose 19-24 glasses of water, meaning all the water you aim to drink through the day has been in vain. If you cut out the drink though, you'll notice you can concentrate easier and will feel less tired.
As we are moderate drinkers, it should be and is much easier than that. We are now on day 8 and well over the hump and I can now write freely knowing that it won't all be deleted before the end of the month. Many people choose January for a teetotal break probably because it follows the season of over-eating and drinking, possibly verging on gluttony!
January is probably not the best month to do this – with winter weather, 31 days, cold and dark, income tax bills for self employed, Xmas overspending, credit card payments are due, and we're still on a worrying trend with Omicron, although I have to say it looks a bit better than last year with Tier 3 and 4 lockdowns.
I must admit that my own personal lockdown situation may possibly have lead to the odd tipple, but I have in fact found it easier than usual, possibly because my trips out are limited by the steps outside the house and the fact that I cannot drive anywhere and Sticker is all hills! Of course, like many others, this has led to much more on line shopping which is very efficient and speedy whether using the supermarket deliveries or the likes of Amazon Prime. Or is it?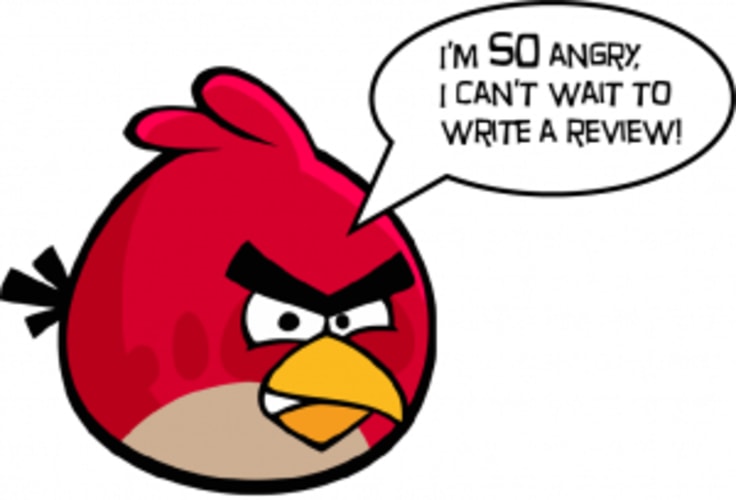 However my email in-box has been overloaded with feedback requests – how did we do? how was your delivery? How satisfied are you with our product – in one case it was some seeds, which needed planting in March!! It's not only mail order of course, it applies to anything you buy or any service industry. I often wonder how many people are employed in feedback departments – worldwide must run into millions.
Nearly every retail site you visit these days wants, and sometimes requires, you to register and once they get your email address it's messages galore. It would be tempting to stage a competition as to who sends the most emails. The outright winner is definitely Wayfair – sometimes twice daily and they seem to avoid spam marking!
Time flies by and it's now well into dry February. No sign of giving in yet. It's possibly a combination of the usual willpower plus the consequences of falling over due to incorrect crutches management ! We will see.